As a warm up for this week's open access week, MDPI had the pleasure of visiting the Croatian coast last week for the Pubmet 2016 conference. Martyn Rittman, MDPI's Chief Production Editor, attended and MDPI was a silver sponsor.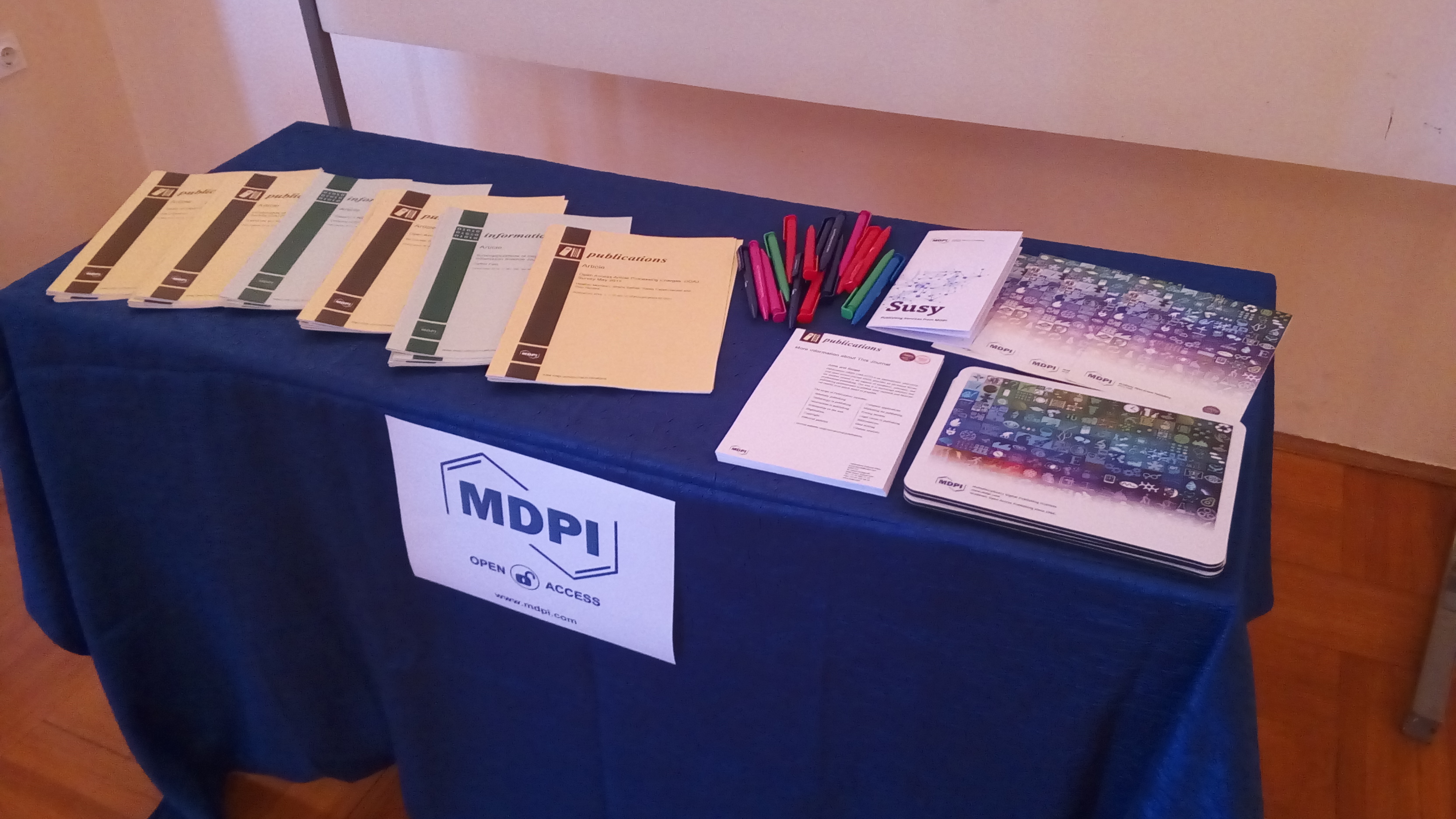 We were not disappointed! This year saw the third edition of the conference with an excellent and thought-provoking program. Here are some of the key themes:
National Repositories and Research Evaluation
There were a number of talks about collecting and rating research at a national level. On the first day, Gunnar Sivertsen showed how Norway has developed a comprehensive collection of scholarly literature and metrics to account for differences between fields. The theme was taken up by Dominic Tate from the University of Edinburgh from the point of view of gathering required information at a single institution. The theme recurred in a number of sessions, with Narcissa Puljek-Bubrić previewing the forthcoming academic portal of the Bosniak institute in Bosnia-Herzegovina.
Standards in Publishing
There was much discussion about publishers and how they can maintain high standards, especially for those operating on a small scale. For ethical issues, Liz Wager discussed the complex issue of publication bias, and how to avoid authorship problems. Ksenija Baždarić looked at plagiarism in submissions to the Croatian Medical Journal, and Želimir Kurtanjek addressed the reproducibility crisis and what role data publishing can play. Adherence to common standards and how to enhance publication was also a theme, introduced by Ana Marušić who detailed an array of standards and possibilities for publishers. Radovan Vrana gave a useful overview of Croatian social science editors, which showed a range of practices.
Relatedly, Nina Antičić asked whether a small journal could go about introducing an article processing charge and authors' willingness to pay. This was seen as a more reasonable route than journal advertising, which is treated with suspicion by many scholars.
Data, data, data
Discussions on data fell into two categories: firstly, article metadata. How can publishers ensure that it is well described and meets standards? Neven Pintarić presented a poster surveying sources of archaeological data in Croatia and it was also covered in Ana Marušić's talk. Secondly, data publication. This was nicely demonstrated in the final session, with Ivan Rajković using an infrared camera to show pictures and clothing containing layers not visible to the naked eye. Multimedia options for publishing in journals are essential to really appreciate this kind of work.
Thanks to the organisers for a great conference, and choosing a magnificent venue. Fortunately the weather held out and, as well as the talks, attendees could make the most of the coastal setting, Roman and medieval architecture and, of course, the famous sea organ.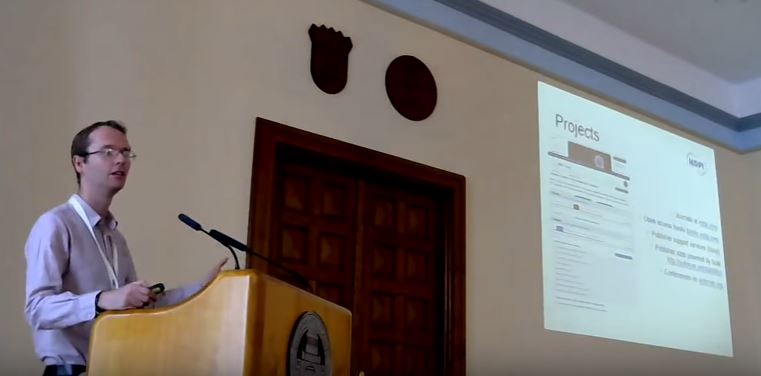 If you missed anything, don't worry. The entire conference was live-streamed and a recording is available online, including a short presentation from MDPI at 3h27.