Remembering Your First Paper
Submitting your first paper can be nerve-wracking. You may feel worried and confused about the submission processes, and nervous about your expertise. But as we'll see below, you're not alone on this journey. In fact, it's very common to feel this way. Every esteemed academic has felt the same way in the early stages of their career.
So, we asked three MDPI scholars to reminisce about their experiences writing and submitting their first papers. Perhaps you'll see similarities between their experiences and your own!
What was it like to write your first paper?
Dr. Viknesh Andiappan, Dr. Ruth Serra-Moreno, Helena Virić Gašparić, M. Sc., and Dr. Przemysław Kowalczewski are all established academics and published MDPI authors. Moreover, they've been through those early jitters and want to provide support and advice to new academics.
Remembering first paper fondly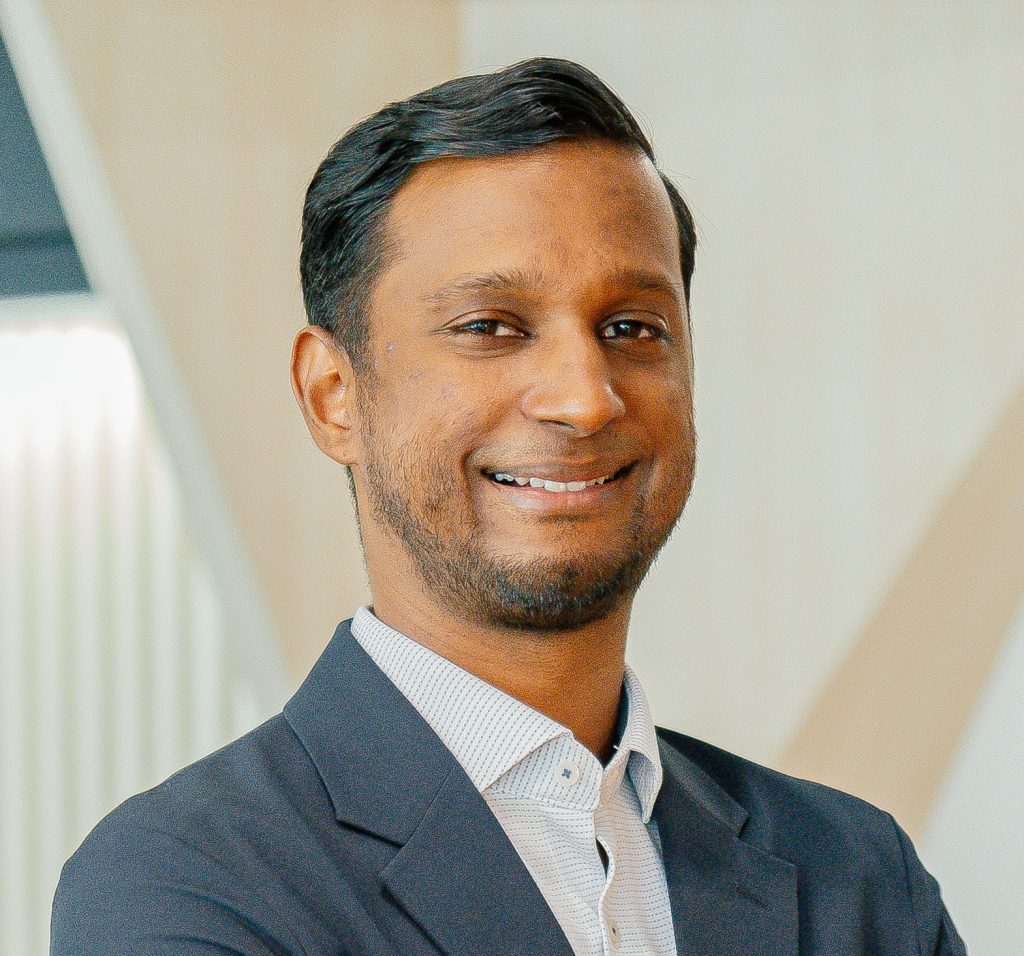 Dr. Viknesh Andiappan
Associate Professor at the Swinburne University of Technology Sarawak Campus
Viknesh won the Processes 2022 Young Investigator Award after co-authoring three different papers published in the journal.
"I have fond memories of my first publication.
The journey to publishing my first research paper was an eye-opening one.
It was a process of learning and understanding how good research papers are written. I remember feeling satisfied and proud of my achievement as there was a lot of hard work and effort put into producing it.
My first paper eventually became the catalyst for more publications in the future."
Since publishing his first paper, Viknesh has gone on to work as a Research Assistant at The University of Nottingham, a Lecturer at Taylor's University, and an Assistant Professor at Heriot-Watt University.
Navigating impostor syndrome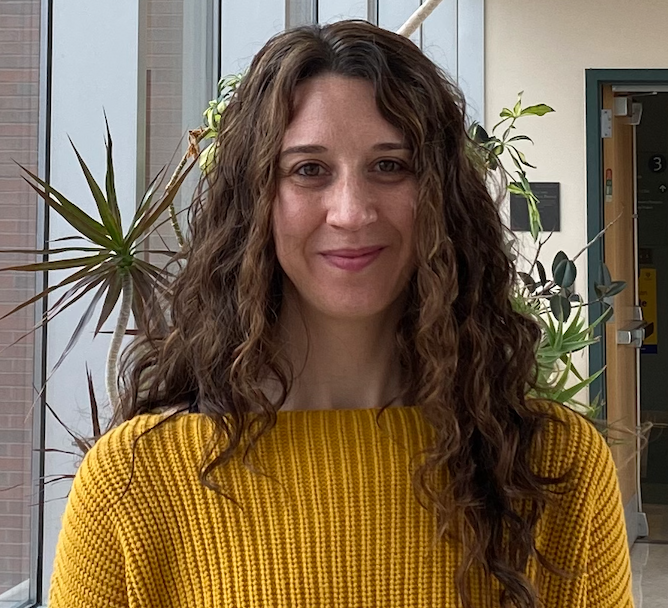 Dr. Ruth Serra-Moreno
Principal Investigator at the University of Rochester Medical Center
Ruth is a member of the Microorganisms Editorial Board. She has also published HIV research in Current Issues in Molecular Biology (CIMB).
"I remember having impostor syndrome. I felt inexperienced and was afraid of making a mistake and reaching a wrong conclusion.
In my first draft, there were more suggestions than conclusions. I wrote as if I was not even sure about my own results. In addition, I was scared that I might offend someone for not citing his/her work.
I was very fortunate to have a highly involved thesis supervisor. Her corrections were key for me. In short, I learned how to structure my paragraphs and how to finish them with a clear and unambiguous conclusion."
Following the publication of her first paper, Ruth went on to work as an Instructor at Harvard Medical School, and an Assistant Professor at Texas Tech.
Dealing with criticism of first paper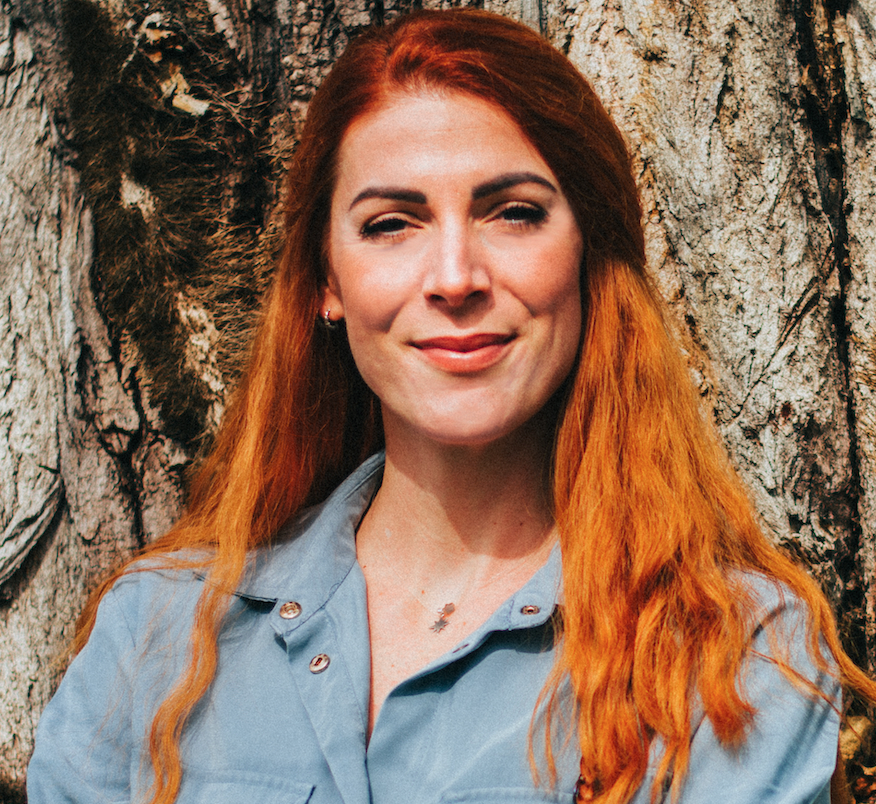 Helena Virić Gašparić, M. Sc.
Assistant at the University of Zagreb Faculty of Agriculture, Department of Agricultural Zoology
Helena won the Agriculture 2019-2020 Best Cover Award. Additionally, she has so far been the primary author of three different MDPI papers: one in Agriculture, and two in Agronomy.
"Publishing my first research paper as a lead and corresponding author back in 2017 was a stressful experience, mainly because of the rather harsh comments of a reviewer and the more than seven-month-long waiting period.
Over time, I have learned to approach the publication process only professionally and without too much emotion.
The role of the editor is often critical and determines the flow of communication, and technical support is the foundation for quality review work.
Publishing at MDPI is a very positive experience, as all the information is available at very short notice, the review is quick, and the editor's assistants are kind and attentive."
After publishing her first paper, Helena founded GGO3, a scientific company providing green solutions to the farming industry. What's more, she is currently the CEO of Greener.
Taking important advice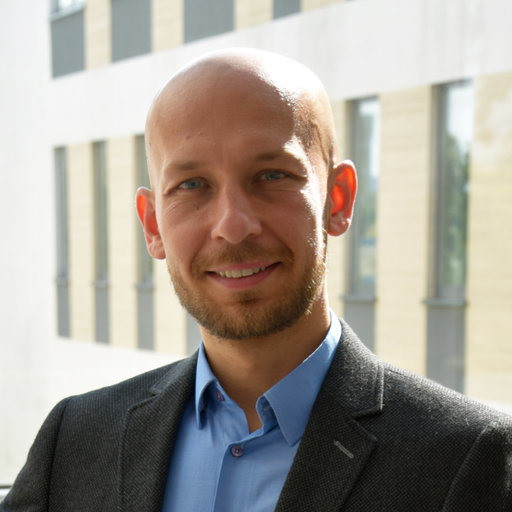 Dr. Przemysław Kowalczewski
Asst. Professor at Department of Food Technology of Plant Origin
Faculty of Food Science and Nutrition
Poznań University of Life Sciences
In 2020, Przemysław was announced as one of the winners of the Foods 2019 Best Paper Award. In addition, he frequently publishes papers with MDPI, having written more than 50 papers in Molecules, Sustainability, and Antibiotics, to name a few!
"The preparation of the first publication was extremely stressful.
I was burdened with the fact that I was entering the world of science, and the results of my research were going to be assessed by other specialists.
Fortunately, I had a great supervisor, who introduced me not only to the arcana of science but also to the preparation of publications. It is therefore important to collaborate and listen to the advice of more experienced researchers!"
Following the publication of his first paper, Przemysław went on to be an Assistant and then a Lecturer at Poznań University of Life Sciences.
---
Being early in your research career presents unique challenges. So, let us take some of the stress away. We've got so many articles on the MDPI Blog, with excellent advice about how to advance in your field. Take a look at our overview article on early career researchers to get started.