The Benefits of Language Editing Services
Effective written communication is something that is highly valued in the majority of professions. Writing professionally instils confidence in your work and ideas, allowing others to fully understand and help you realise your goals. This is particularly true in academia, where writing proficiency is considered instrumental to career success.
Though important, writing effectively is a difficult skill to master, especially if you're communicating in a second language. This is why language editing is a highly sought-after service in academia. Readability, language, spelling, grammar, and punctuation all affect how widely a paper is disseminated and how it's perceived by others.
Research with a lower standard of English – poor grammar, incorrect word usage, typos, etc. – has been shown to be cited less by other researchers. Though the work itself may be excellent, if communicated poorly, it will have a weakened impact on the research community.
In this article, we look at some of the benefits of professional language editing, both standard and fast-tracked.
English as a common language
Around three-quarters of scientific papers are published in English, considered "the language of science". With native English speakers only making up around 5% of the global population, the majority of academics write and read papers in a second language.
Not only does this present challenges in terms of written communication, but it tends to take non-native English speakers more time to read and process papers. One study found that English-as-a-second-language authors take 90.8% more time to read a paper in English, significantly extending the time they spend researching and processing articles compared to their native English-speaking counterparts. With time pressure being a prevalent complaint throughout academia, it must be acknowledged that this inevitably causes biases in favour of native speakers.
How does language editing benefit these authors?
Though it adds an extra step in your publication journey, submitting your paper for language editing prior to submission has a whole host of benefits.
Reduced chance of future delays
Although not changing the content of your paper, language editing pre-submission ensures that your research looks its best by improving its general flow and readability as well as spelling, punctuation and grammar. Many reviewers comment on the language and grammar of papers, sending them back so the author can make improvements. Putting your work through language editing before this stage, then, can reduce the likelihood of it being sent back for language improvements. This means a shorter and more straightforward publication journey and allows you to feel confident upon submission.
Paper acceptance
Recent research has shown that non-native English speakers are less likely to get their paper accepted and are more likely to be asked to improve the English of their paper during revision. Thus, by ensuring that the language is of a publishable standard, authors can increase their chance of acceptance.
Valuable insights
Professional editors deal with many recurrent issues across papers – from the formatting of Latin abbreviations, to subject–verb agreement errors, to commonly misused words. So, reviewing the language edits made by a professional service can be a learning opportunity and help authors improve language quality in future papers papers by taking note of the errors they've made.
What are the benefits of a fast language editing service?
On top of standard language editing, many providers offer a faster alternative, benefitting authors further.
Meeting deadlines
Academics are faced with many important deadlines, and keeping on top of them all can be very stressful. Fast language editing ensures that your revised manuscript is back with you quickly, without the need to wait long periods. This removes some of the pressure placed upon scholars, allowing them to move on to the next steps of publication.
Also, fast editing ensures that the paper is still fresh in your mind when revising it. Waiting days or weeks for editing may mean some of the detail has been forgotten, and thus changes might be reviewed more slowly. This further delays the time to publication, meaning the paper will take longer to reach the research community.
Faster progression
There are many critical and exciting fast-developing fields and concepts that require our responsiveness, such as artificial intelligence, neurology, and climate change. Ensuring that research is published quicker and communicated effectively via fast language editing services means that these fields advance quicker. This is especially important when faced with time-critical issues such as COVID-19, where speed of response can impact the global population.
Competitive edge
Academia is highly competitive. Publishing fast could be the difference between you being the first in the field to establish a concept and contributing your work to support another researcher's idea. Furthermore, with publication being paramount to success in academia, it will help you build your profile as a researcher much quicker and progress in your field.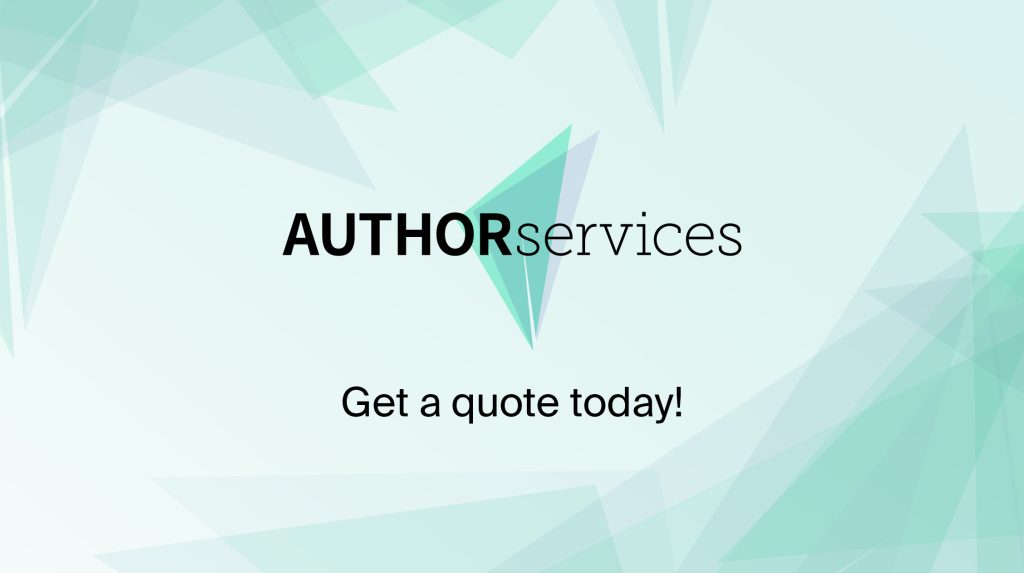 To help ensure a fast and straightforward publication journey, MDPI Author Services' Rapid Service provides authors with a comprehensive language edit within 1 business day. Our team of highly skilled English editors have edited over 60,000 papers, with a 97% author satisfaction rate. Our services are available to both MDPI authors and those publishing with other journals. Visit the link above to get a free quote today.