Author Services: Interview with Lucy Moffitt
Our Author Services department knows that English is considered the global language of academia, with around 80% of all journals indexed in SCOPUS being published in this lingua franca. Academics from many countries find that they publish more articles in English than they do in their mother tongue. For example, research communities in the Netherlands publish 40 English-language papers for every 1 paper published in Dutch.
It is therefore imperative that the work of researchers is clearly expressed, and that the quality of English is high, so as to improve reader comprehension and allow their research to be more widely disseminated.
Some authors want to handle the edits themselves. For these authors, we have a number of guides to help them along the way.
Interview with Author Services Coordinator
We sat down with Lucy Moffitt, our Author Services Coordinator. In this interview, we talk about the rigorous language editing offered by MDPI and the growing importance of such services in academia.
How did you get started with MDPI and what drew you to the position?
I started with MDPI in January 2020 as a Freelance English Editor, moving into the Manchester office as an English Editor in February of the same year. Then, I briefly became a Group Leader, before assuming the role of Author Services Coordinator in December 2020.
I was drawn to English editing and publishing due to my teaching background—I was an English teacher before joining MDPI, so I wanted to find a position that was still focused around English in some way, and working at MDPI has been a perfect fit. I really enjoy the challenges of editing papers and there is also a lot of variety in my current role, which really suits me and the way I like to work.
What does a typical day look like as MDPI's Author Services Coordinator?
As Author Services Coordinator, I am responsible for coordinating the editing of papers for authors who pay for pre-editing via MDPI Author Services. On a day-to-day basis, this involves managing the workloads of editors, ensuring that papers are assigned, edited, checked and returned to authors efficiently.
I also respond to any emails from authors or editors that arrive through our editing helpdesk (authorservices@mdpi.com) and solve any issues that may arise.
Additionally, I have a small Author Services team that assist with the quality control of papers before they are sent back to authors, as well as training up English editors to be able to edit pre-edit papers.
What is the ultimate aim of Author Services?
The Author Services tagline is "fast, accurate, professional", so we aim to edit the papers we receive quickly, with a high standard of editing and a high level of accuracy, while assisting authors with any queries they may have in a professional manner.
What are the different types of services offered to authors?
English editing is our main purpose and we offer three different types of English edits—Regular, Rapid, and Specialist.
The Regular service is a standard English edit focusing on improving a paper's grammar, spelling, punctuation, and phrasing to improve its readability (completed in 5 business days).
The Rapid service is a faster version of the Regular service (completed in 1 business day).
The Specialist service includes all of the aspects of the Regular service alongside an edit by an English editor with knowledge of the authors' field to check the overall structure, flow, and clarity of expression of their paper (5 business days).
The layout and plagiarism check services are available as add-ons to an English edit, and can also be purchased as standalone services. Authors can obtain a quote or make a submission at https://www.mdpi.com/authors/english.
How do authors benefit from these services?
Authors tend to use our service for two main reasons: to ensure that their paper is ready for submission to a journal or to respond to critiques from reviewers (e.g., if reviewers have said that an English edit is required prior to acceptance of their paper).
The main objective of our English editing service is to return papers to authors that have been edited to a publishable standard, so authors benefit from using our English editing service because it enables them to be able to submit a well-edited version of their paper to their chosen journal and hopefully secure acceptance and publication of their paper.
The layout service benefits authors in a similar way, as MDPI's journals require authors to submit papers that are formatted using the journal's template, and the plagiarism check service allows authors to be confident about the plagiarism percentage of their paper before submission to a journal.
Are these services exclusive to MDPI authors?
Not at all! We welcome submissions from authors who intend to publish their work in any academic journal.
The only service that authors who will be submitting their paper to a non-MDPI journal would not benefit from using would be the layout service, as this is exclusively for MDPI journal formatting.
How important do you think English editing services are for non-native English speakers in academia and the academic community as a whole?
English editing, in my view, is right up there with peer review and plagiarism checking in terms of the most important steps a paper should go through prior to publication. Even first-language English speakers can make mistakes when it comes to grammar, punctuation or spelling, and checking for these issues prior to publication is essential to ensure that the research being disseminated to the academic community is expressed in a clear way, as English errors can greatly impact readers' understanding and interpretation of the research presented to them, particularly for readers whose first language is not English.
Equally, for non-native English speakers, I think English editing is particularly important as I've seen firsthand how the authors who use MDPI Author Services learn from the English editing carried out on their papers. We have received numerous emails from non-native English speakers after editing, letting us know that they have picked up on a lot of English corrections that they did not realise needed to be made, which they will then be able to look out for in future papers.
How do you think the open access model benefits authors?
I am a huge fan of the open access model—in my opinion, research should be free and accessible to all, and I am proud to work for a publisher that operates on an open access basis that allows everyone access to the latest scientific research and developments.
If all research was available on an open access basis, authors would have easier access to research that they might incorporate into their own studies, while also not having to pay for journal subscriptions (which they do not need to do with MDPI), thereby freeing up funds for them to pay for services such as English editing, which might help them to have their own research published and distributed to the academic community, which is a win–win situation for everyone.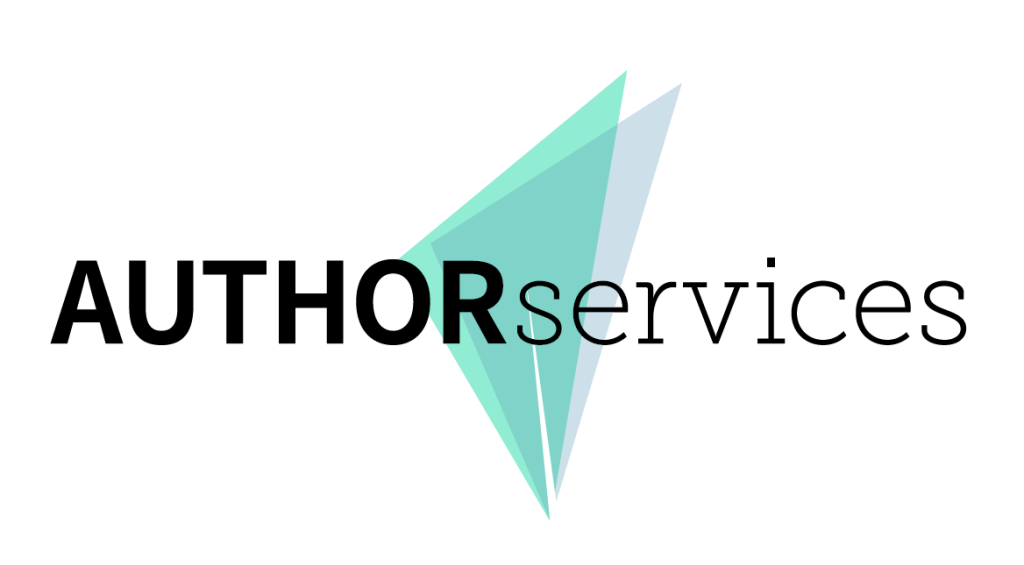 MDPI's Author Services department offers the option to have an editor with knowledge of your field of study to review the structure, flow and clarity of expression of your article.
Let us edit your manuscript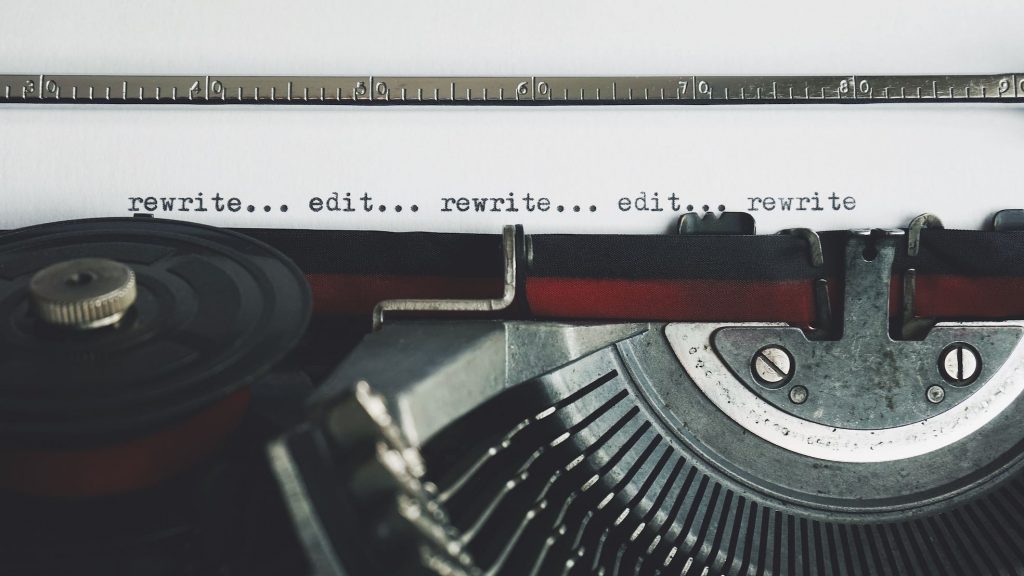 After learning about what Lucy has to say about Author Services maybe you'd like our help with your paper. Academic editing can be tricky sometimes, and it always pays off to have a professional look at your work. If you're still not sure, don't have time, or want a pro to look at your work, let our skilled English Editors help. Visit MDPI Author Services now for a free estimate for fast, accurate, and professional editing.