Interview with Our English Editors
As part of the publication process, MDPI provides an English editing service. Our experienced English editors, both in-house and freelance, are on hand to work through authors' manuscripts. They review them for spelling, grammar, and house style. This leaves our authors with more time to concentrate on other matters.
The in-house editors work from our English-speaking offices, in Manchester, UK, and Toronto, Canada. The Manchester office was established in 2019. A couple of years later, in 2021, the Toronto office followed. Editors must have a bachelor's degree and pass several rounds of testing before they join the team.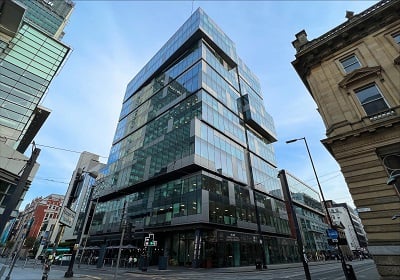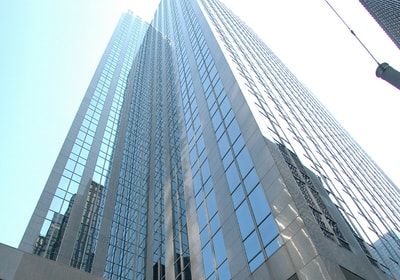 We'll be interviewing three English editors; Joanna and Chris, from the Manchester office (L), and Mark, from the Toronto office (R). They work hard every day to proofread papers by established and new academics alike.
Joanna
Why did you want to be involved with English editing?
Joanna: The idea of helping contribute to providing free access to knowledge and resources made becoming an English editor seem like an obvious choice for me, especially with so many companies now putting a paywall around valuable information.
What do you like most about working at MDPI?
J: The inclusivity. As someone who has struggled with health issues since as far back as I can remember, it was always daunting imagining myself being able to live a relatively normal life as everyone else does, working and being able to make a living. Since joining MDPI, I have been met with nothing but positivity, support, kindness and understanding. I think the world is experiencing a shift in what is considered a healthy work environment, as for decades people have had to work with toxic employer expectations, unrealistic working hours, etc., and these sorts of things are difficult for the 'average person', let alone for people with disabilities.
Do you have any advice for academics submitting their work?
J: I simply urge you. Your contributions are of unrivalled value to endless generations of future scientists, engineers, revolutionaries, researchers, and more. I admire everyone willing to put in the tremendous time and effort that it takes to contribute to MDPI's library of open access knowledge.
Chris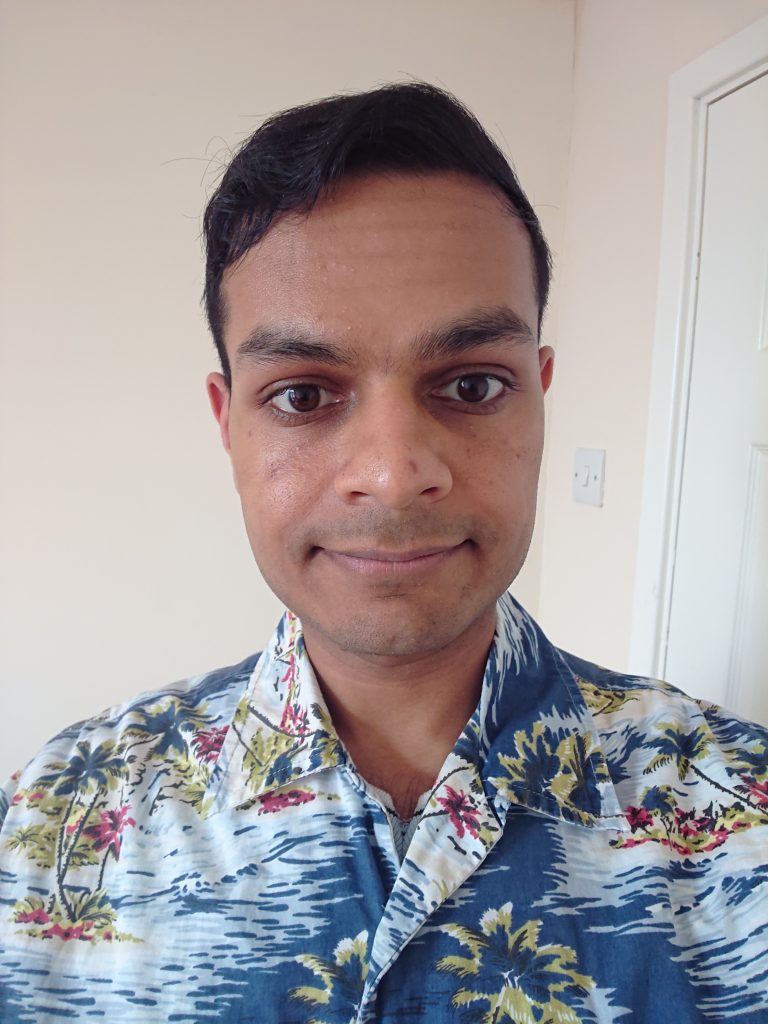 What do you do on any given day?
Chris: A typical workday is as follows:
9:00: Proofreading papers as part of MDPI's English editing service.
10:00: Plagiarism checks. I help to identify potential plagiarism concerns in papers and advise authors on any changes that may need to be made.
11:00: Routine quality control checks of edited papers to ensure that papers are being edited to a high standard.
12:00: Doing specialist edits (using my subject-specific knowledge to improve the overall structure and clarity of papers).
14:00: Editing papers until the end of the day.
What kind of papers do you enjoy reading?
C: It's always interesting to see what research is being done. As a former researcher in the field, I mostly enjoy reading biology papers (particularly those in the field of biomedical science).
However, I do find papers from very different fields (such as religion and sociology) interesting. They introduce me to things that I may not have known or thought about before.
What's the English editing team like?
C: The team is very friendly and supportive. Editors are welcome to ask questions in the group chat. They ask about how different phrases should be edited, for example. Other editors always strive to provide helpful suggestions. There's also a sense of humour, and I've found people to be quite sociable.
Mark
What effect does English editing have on the overall quality of manuscripts?
Mark: English editing helps to improve the overall readability of the manuscripts. The authors are experts in their fields and have important information to share with their peers and the academic community. I feel as if English editing allows that information to be shared more easily and effectively with the readers.
What do you enjoy most about your work?
M: Every day is different! I really enjoy learning about a wide variety of subjects and reading cutting-edge research. It's really rewarding to know I am contributing to this research being shared with the world.
What do you like to do outside of work?
M: Outside of work I like to try and stay active by playing ice hockey and getting outside as much as possible. I like to meet up with friends and explore different areas of Toronto, especially the rich culinary scene.
---
Let us edit your manuscript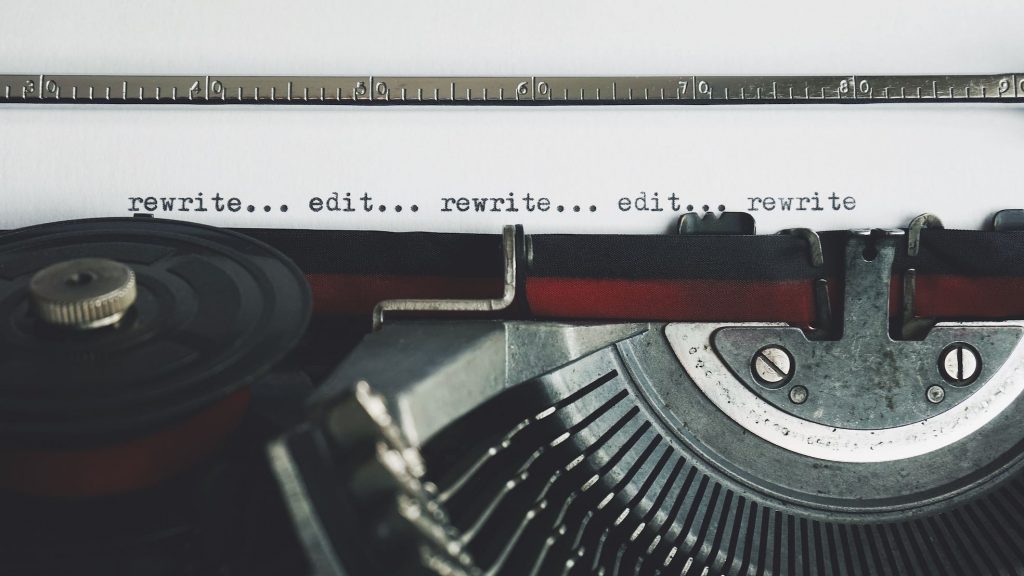 With these helpful tips for editing your manuscript, you can fix some basic errors that show up often in a lot of works. Academic editing can be tricky sometimes, and it always pays off to have a professional look at your work. If you're still not sure, don't have time, or want a pro to look at your work, let our skilled English Editors help. Visit MDPI Author Services now for a free estimate for fast, accurate, and professional editing.