Celebrating the International Day of Forests
Forests cover over 1/3 of the landmass of our planet and are a key part of life on Earth, as the habitat for over 80% of terrestrial species. They also play a vital role in the oxygen cycle, taking in carbon dioxide and providing us with oxygen. International Day of Forests, which takes place on Sunday 21st March 2021, recognises the importance of these green, leafy oxygen factories. Originally set up as World Forestry Day at the Conference of the Food and Agriculture Organisation in 1971, the celebration evolved into the International Day of Forests in 2012, when the United Nations (UN) passed a resolution to celebrate this occasion every year on the 21st March.
The aim of the International Day of Forests is to raise awareness of threats to all types of forests, to protect and maintain both the forest itself and the biodiversity of the species which call it home, and to educate on the importance of forests in our everyday life. From the paper we read to medicines we take when we are ill, to the building materials for construction, all of these would be vastly different without forests. Moreover, there are health benefits to forests and woodlands, with experts recommending that getting some fresh air does wonders for our mental health. With isolation more prominent than ever due to the COVID-19 pandemic, taking time to appreciate nature is something we should all be doing more. You can read about the health benefits of outdoor spaces (including forests) in the following review from the International Journal of Environmental Research and Public Health.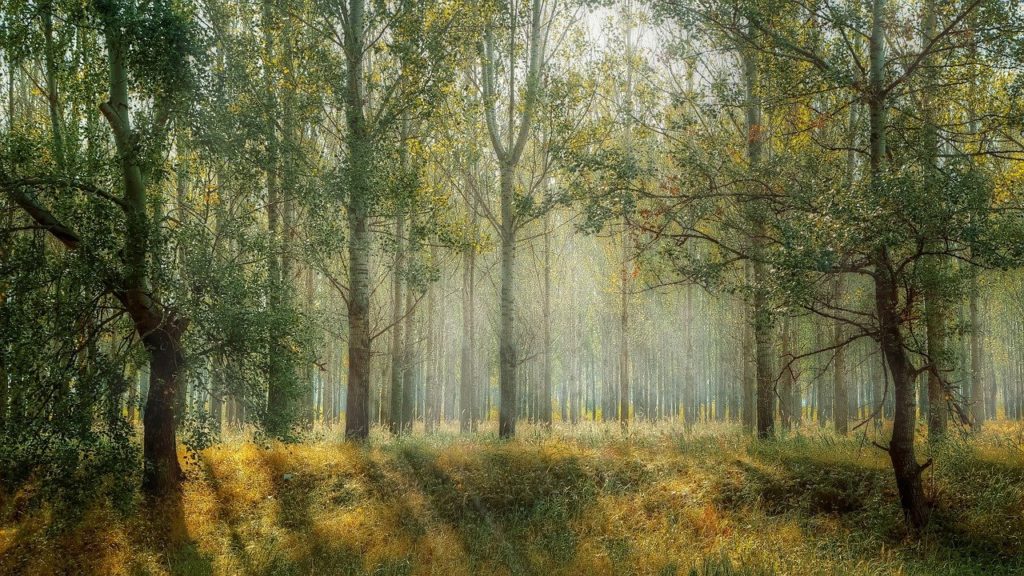 Currently, 45% of the world's renewable energy supply comes from wood. Although technologies are being further developed to produce biofuels from plant resources, there are also advancements in other renewable energy technologies. You can read about these in the Special Issues "Energy and Environmental Evaluation of Biofuel and Forage Processing and Utilization Technologies" and "Energy for Sustainable Future" from the MDPI  journals Sustainability and Energies, respectively.
Finally, as mentioned before, woodlands and rainforests are so important to life on earth, and house many diverse ecosystems containing 80% of terrestrial species. The journal Forests covers forest ecosystems within its scope, including multiple Special Issues exploring the changes to forest ecosystems, such as the upcoming Special Issue "Impacts of Climate Change on Tree Physiology and Responses of Forest Ecosystems ", which focuses on the sustainable management of forests with regards to the protection of vunerable ecosystems. Alternatively, the Special Issue "Forest Ecosystem Restoration on Postindustrial Sites" looks at restoring previously mined and logged areas back to their native biological systems. With the focal theme of this year's event is forest restoration, this special issue is particularly relevent as the development of industry in many countries is leading to mass deforestation, so any effort to restore the natural habitat of species is a positive change.
At MDPI, our open-access journals are primarily available online, reducing the company's impact on deforestation and helping to protect the world's forests. We hope you will join us in celebrating and further protecting the planet's forests this International Day of Forests, which takes place on Sunday 21st March. Take some time out of your weekend to enjoy the luscious greenery of nature because it is important that we, as a species, take action to protect these resources and ecosystems before it is too late. There are many charities operating at local, national and international levels to help maintain and protect our forests, along with the wildlife living in them, so support their amazing work wherever possible.