Interview with Prof. Esteban, Editor-in-Chief of Fishes
In this post we interview the Editor-in-Chief of the new journal Fishes. Prof. Esteban holds a chair at the University of Murcia, situated near the Spanish Mediterranean coast.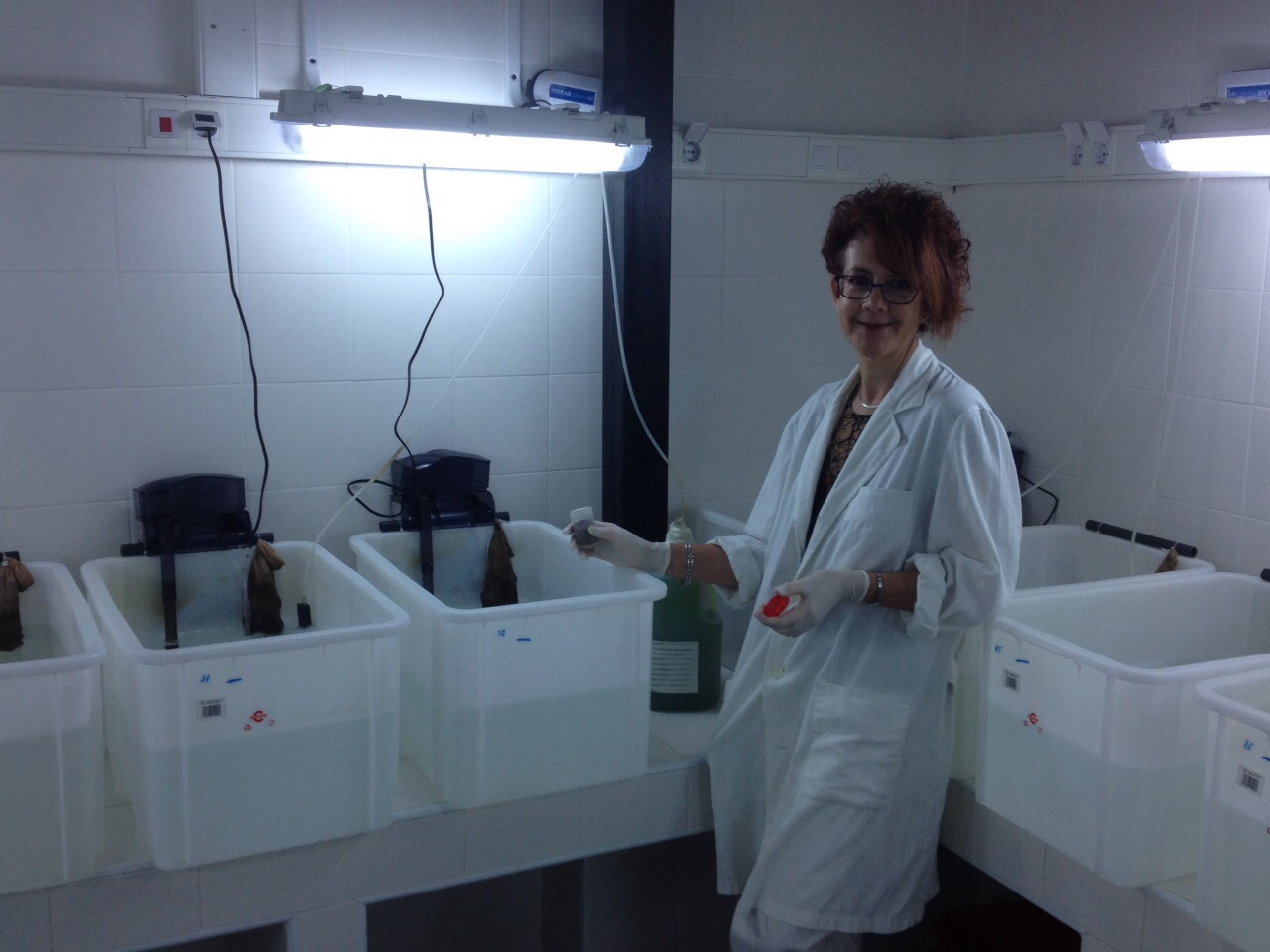 Could you give us a brief overview or background about your field/work, the research you have conducted?
Our research focuses on the fish immune system, mainly on fish innate immunity, which is the more highly developed arm of immunity in such vertebrates. Furthermore, due to our location on the South coast of Spain, we select different marine fish species of high importance in Mediterranean aquaculture as species of interest. We usually study gilthead seabream (Sparus aurata) and European sea bass (Dicentrarchus labrax), two marine fish species with the highest production rates in the European Union.
Why is this research important?
The importance of our research is parallel to the importance of marine fish aquaculture. According to the European Union, aquaculture is currently estimated to account for approximately 13% (10.2 million tons) of world fish production. Farming finfish, shellfish and aquatic plants is one of the world's fastest growing food sectors, it already provides the planet with about half of all the fish we eat. It is well known that all over the world, the demand for seafood has increased because people have learned that seafood, as part of a regular diet, can, among other benefits, help fight cardiovascular disease, cancer, Alzheimer's and many other major illnesses.
What appealed to you about the journal Fishes? What made you accept the position of Editor-in-Chief of this journal?
My research was always focused on fish immunity. When one year ago I received a mail from Fishes asking me about the possibility of serving as a board member, I agreed due to topic of the Journal being so cloe to my own research interest. Furthermore, fish constitute the oldest group of vertebrates and are the best adapted to living in almost all existent aquatic environments. Fish comprise the most diverse class of vertebrates. The key position of fish in terms of evolution justifies their study from many different aspects. All these characteristics make the study of fish very interesting  from many points of view.
What is your vision for the future of the journal?
We will work to announce the journal among the  scientific community involved in fish research. At the same time, we will promote the publication of different volumes focusing on issues considered of interest and invite known researchers to collaborate on these. We will do everything to ensure so that the journal becomes a reference for all those interested in Fishes from any point of view.
I would like to take this opportunity to thank the hard work of all those involved, who have helped us from the beginning of this wonderful adventure.