Our Commitment to Arts and Humanities
MDPI is often considered to be a scientific institution, but its name, Multidisciplinary Digital Publishing Institute, indicates that its research crosses many disciplines.
This includes the fields of arts and humanities.
It is true that MDPI's arts and humanities research is comparatively scarce. Social sciences, arts and humanities journals make up 1.5% of MDPI's total journals, whereas 31.5% of journals are biology- and life sciences-related.
Nevertheless, humanities are an important part of MDPI's story. The journal Humanities was launched in 2012, and research on history, philosophy and linguistics is regularly published therein.
There are also many individual journals related to a wide variety of subjects, including Arts, Geographies, Journalism and Media, Laws, and Religions.
They are also a strong part of MDPI's future. Humanities journals are constantly being set up.
Many important and interesting research papers are published in MDPI's humanities journals every day.
A paper in Humanities, "Urban Food Autonomy: The Flourishing of an Ethics of Care for Sustainability", outlines the benefits of city dwellers growing their own food.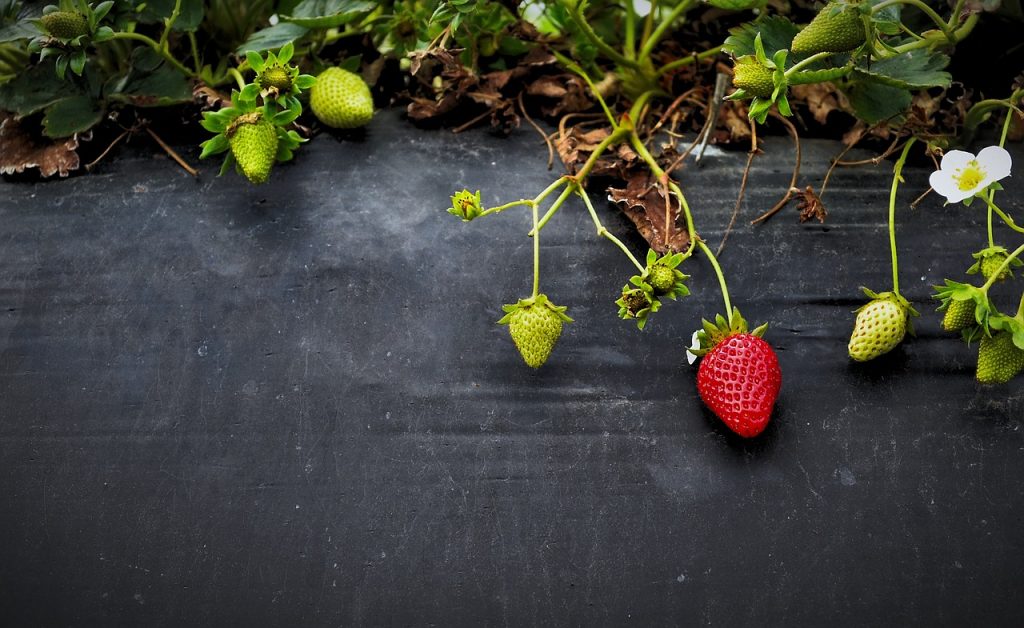 The paper concludes that the recent pandemic has promoted self-sufficiency and autonomy via the growth of food in urban spaces. Homegrown food also supports many of the UN's Sustainable Development Goals (SDGs).
It is clear that this research will help in humankind's quest for growth and the development of a more sustainable society, something that we all strive for.
Another paper, in Arts, titled "What Is a Videogame Movie?", explores movies based on popular videogames, from Super Mario Bros to Sonic the Hedgehog. The paper also discusses films in which videogames are featured, such as Her and 1917.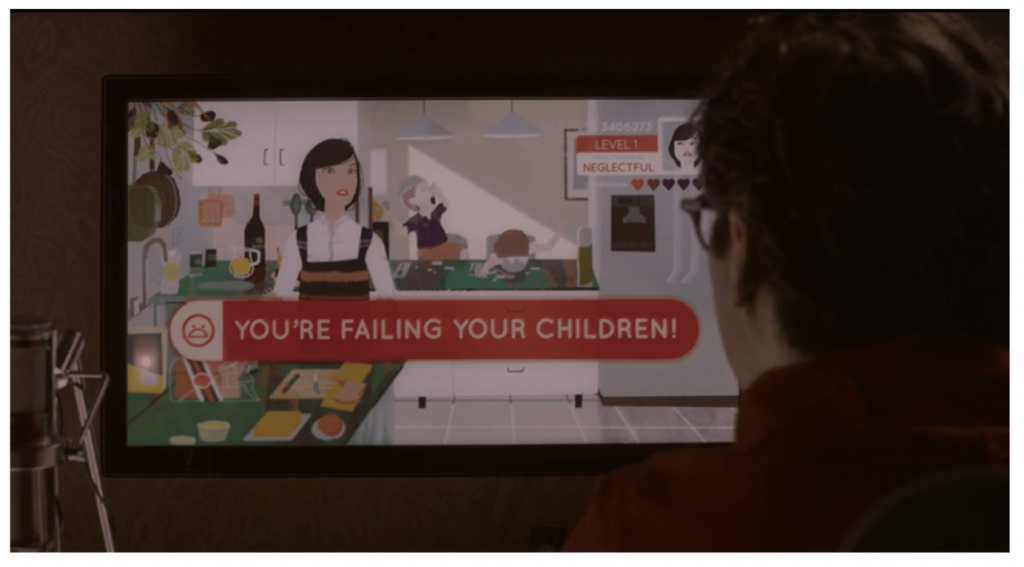 This cultural analysis contributes to our understanding of cinema and how videogames and videogame movies can adjust to modernise and fit everchanging tastes. This is directly related to improving the human experience.
These innovative and culturally relevant studies are powerful examples of how welcome humanities research is in MDPI's journals.
Their open access nature means that the full text can be viewed easily online by any researcher or curious reader, leading to the quicker development of ideas and discoveries.
A key feature of humanities research is that it does not always require concrete scientific evidence, instead being based more often on opinion and analysis.
Whilst scientific research involves conducting experiments, humanities research does not always have to. Humanities research can build on the opinions and discoveries of others, using personal interpretation.
The focus of this research is our own human experience and how we are connected to the world. The arts are a part of this in the way that they express our condition and improve quality of life.
Although science is very important when it comes to the human condition, and scientific research has the power to improve health and the world, humanities also have this power.
MDPI encourages research from all disciplines.
Many Special Issues are currently open for submission.
In Humanities, the Special Issue "Jane Austen: Work, Life, Legacy" is asking for contributions, with a deadline of 30th April 2022.
Meanwhile, in Laws, "Law and Children's Decision-Making" will cover criminal law, sexual consent, healthcare law, developmental evidence and human rights approaches. The deadline is 30th June 2022.
There are many more opportunities for submission, check the special issues section of the journal of your interest to discover more.