Saying Thank You to Our Reviewers in 2015
As an academic open access publisher, MDPI relies heavily on the time and effort invested not only by our authors and editorial staff, but also by our expert reviewers. Their role is crucial to a journal's editorial decision-making process.
Although peer-review is conducted within the constraints of reviewer confidentiality, we want to take any opportunities we can to publicly thank our reviewers for their work. Over the past few weeks we have been able to do this by publishing acknowledgements to reviewers. You can see the full list here.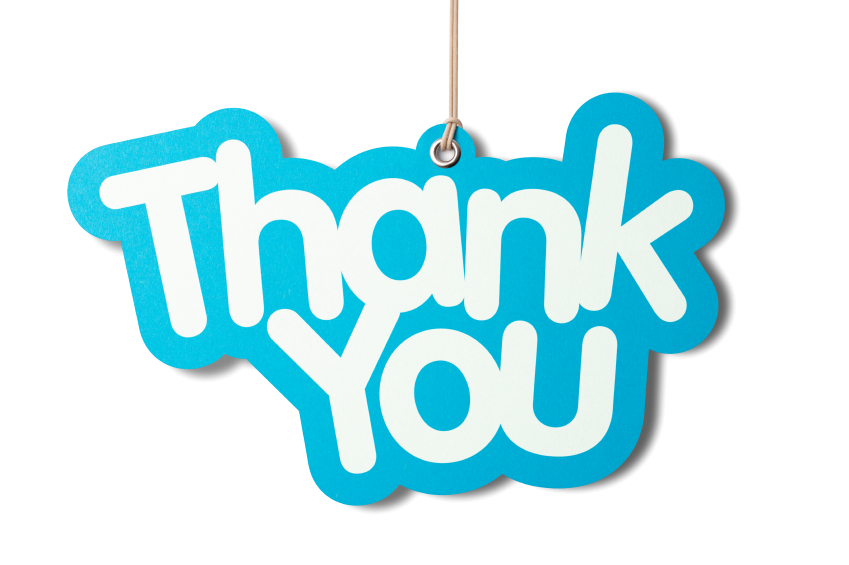 We also provide a service in our Submission System (SuSy), where reviewers can access details of their past reviews, see the comments of other reviewers, and download a letter of acknowledgement for their records.
In October last year, we launched a collaboration with Publons, a website that seeks to publicly acknowledge reviewers on a per journal basis.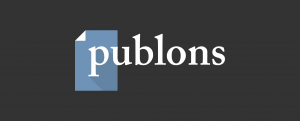 For more information about about reviewing for MDPI, please view our reviewer page.
And if you have reviewed for an MDPI journal last year or at any other time, thank you!