Journal Statistics Feature
As a way to demonstrate the success and readership of our Journals, MDPI has recently launched the Journal Statistics page.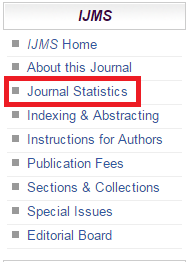 In depth statistics are now available for all of our journals covered in Scopus. After clicking on the name of the relevant journal, you will find the 'Journal Statistics' link in the menu on the left side of the page.
Clicking on this will bring you to the main statistics page for the journal, and give you up to date information about Impact Factor, Citations, Full Text and Abstract views and more – all in easy to read graphs, charts and diagrams.
The page also includes data from SCImago and Sciforum on an individual journal level.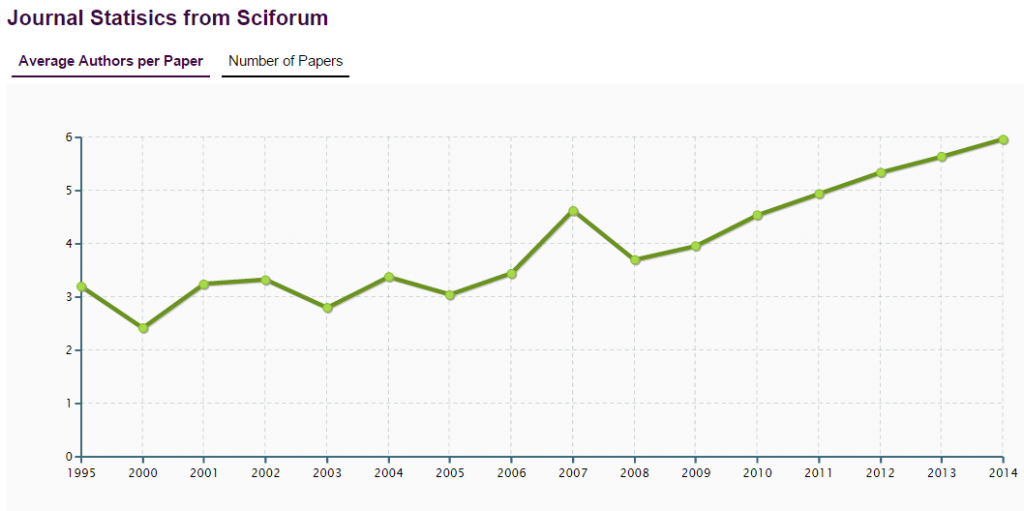 The Journal Statistics page is a useful resource to ascertain the current status of a particular journal and chart its growth over recent years. It will also be beneficial for potential authors making a decision about whether the journal meets their needs.