A new look for MDPI papers
You may have noticed a fresh look to many MDPI journals over the past few months. We have given the article PDFs a makeover to enhance readability and make the research more accessible than ever.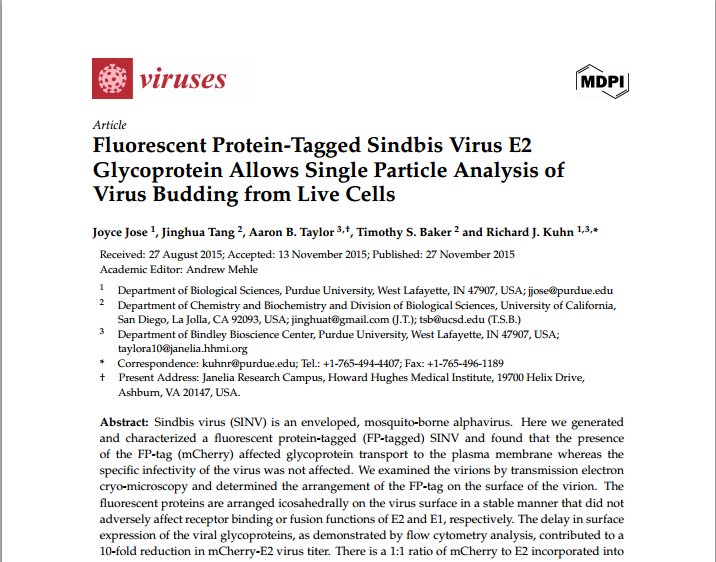 There are a number of changes, but here are a few of the main features of the new look:
More compact front matter: We have removed unnecessary white space to make sure as much of the abstract and article makes it onto the first page as possible. We have simplified text in the author affiliations and used a smaller font size for some sections.
Changes to font style and line spacing: The aim has been to create an attractive document that maintains excellent readability. Wide margins allow for notes to be taken at the side and help readers' eyes track from one line to the next.
Citation on every page: Easily locate the original article, even if you only have one printed page.
Logos: The article source and copyright are now more easily recognizable, with the journal and MDPI logos on the first page and the CC-BY logo with the copyright statement. Readers can be certain that the paper in their hands has been published in open access.
Our aim throughout the process has been to create a simple, readable PDF with a layout that does justice to excellent research. We've also tweaked a few things under the hood, so that our production processes produce better quality final PDFs, while maintaining some of the fastest acceptance to publication times for academic journals.
And if you're not completely satisfied, don't forget that the HTML version of each article is customizable, so you can change font size, line spacing and even background colour by clicking on the settings cog: